Meet the Team at Invictus Chiropractic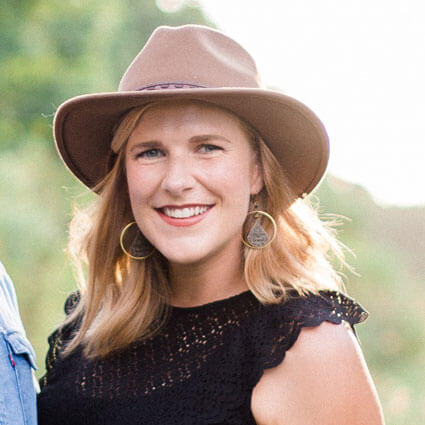 Caitlin grew up in the south suburbs of Chicago. Growing up, she led a healthy, active lifestyle as a three-sport athlete, but stress on her spine from sports-related injuries caused substantial issues in her mid and low back. Sporadic, shooting pain and muscle spasms limited comfort and mobility for more than five years impacting her functioning at work and on the field.
During her first year of teaching and season as a high school softball coach, Dr. Jordan introduced Caitlin to chiropractic care. The frequency and duration of her back pain decreased to near disappearance allowing her to fully engage with her students and athletes.
After they married, Caitlin pursued consistent, principled chiropractic care and experienced the natural, drug-free, healing potential of chiropractic: increased energy, a strengthened immune system, an active life free of back pain, and, most remarkably, a regulated menstrual cycle. Chiropractic care unleashes her body's innate ability to heal itself, sets her free from her health concerns, and allows her to charge forward in everyday life.
Her goal is to help raise a healthier generation by sharing her story of healing with those in her community. A special education teacher of five years, Caitlin has a passion for working with children and families. You will find her working in the background while with their son Deacon!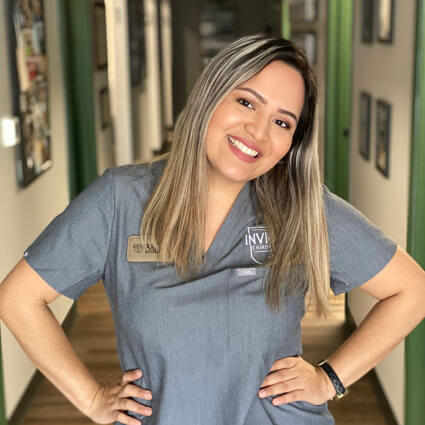 I'm Brenda. I am originally from Houston, TX and love leading worship at my church! I am an avid soccer fan and enjoyed playing all throughout my childhood and teenage years. In my free time, I enjoy trying out all the awesome restaurants Houston has to offer and chasing my dog, Beethoven, around my neighborhood. After dealing with chronic neck pain for years, I was finally able to drive without any pain thanks to chiropractic care! Now, you can see me speeding down the freeway in my gray Mini cooper.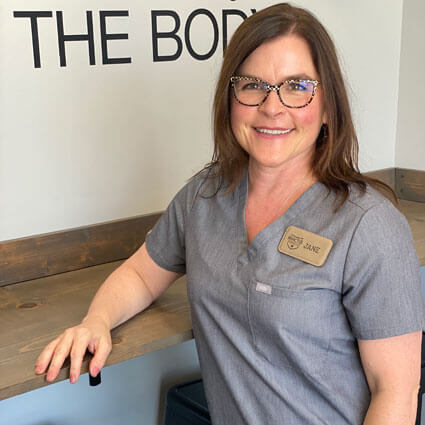 I'm Jane! I'm originally from Memphis, TN. I have a BS in dietetics and am a health coach in my free time. I love traveling! I have lived all over the country and love getting to experience new cultures and meeting new people. I have a passion for cooking and spending time with kids and my husband of 33 years!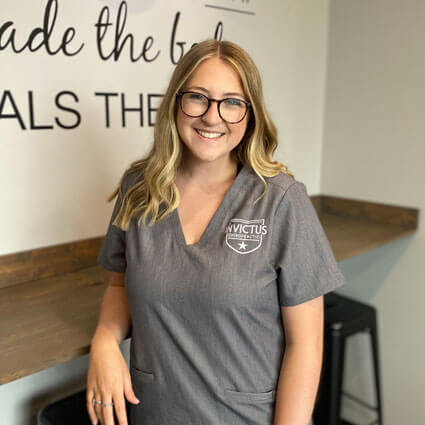 I'm Kate! I grew up here in Cypress, TX and love spending time with my friends and family! I love to travel and one of my favorite places is Colorado, I grew up visiting to ski and am always up for a trip. I have a special place in my heart for kiddos and watching them grow up with the health that God intended for them is why I love what I do!
Get to Us
Our team is here to help answer your questions and make sure you enjoy your experience with us. Call (832) 900-9922 today to book an appointment!
CONTACT US
---
Meet The Team at Invictus Chiropractic | (832) 900-9922